Grant Management for Funding Organization
Streamline your funding management process.

eAwards | Awards and Grants Management System
eAwards combines the industry best practices and your organisation's specificities.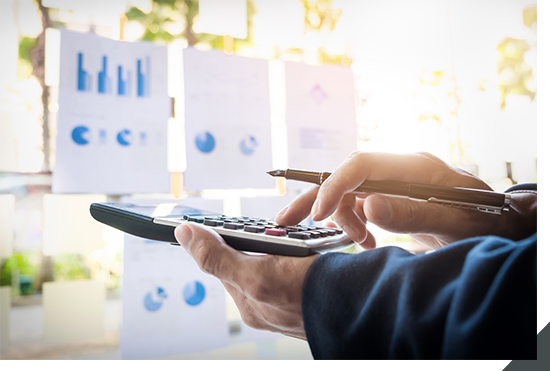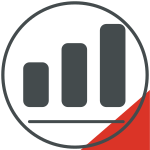 Ensure process efficiency and accountability.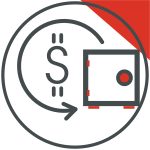 Enable collaboration between project team and contributors.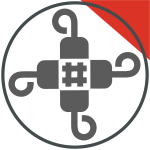 Integrate eAwards to your HR, Financial system, LDAP.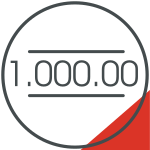 Key Features
eAwards covers the full funding management cycle.

Facilitate application with Smart Forms.

Ensure continuity with Offline support.

Manage applicants, institutions, reviewers, funding sources from one platform.

Manage international users with multi-lingual platform.
Cloud/ on Premises Hosting
Technical Support and Maintenance
Tell us about your needs, our experts are standing by to answer your questions!
HQ Montreal
300, Rue St-Sacrement, Suite 307
Montreal Québec, H2Y 1X4
Phone: +1 (450) 679 1113