Why Us
Brief description goes here.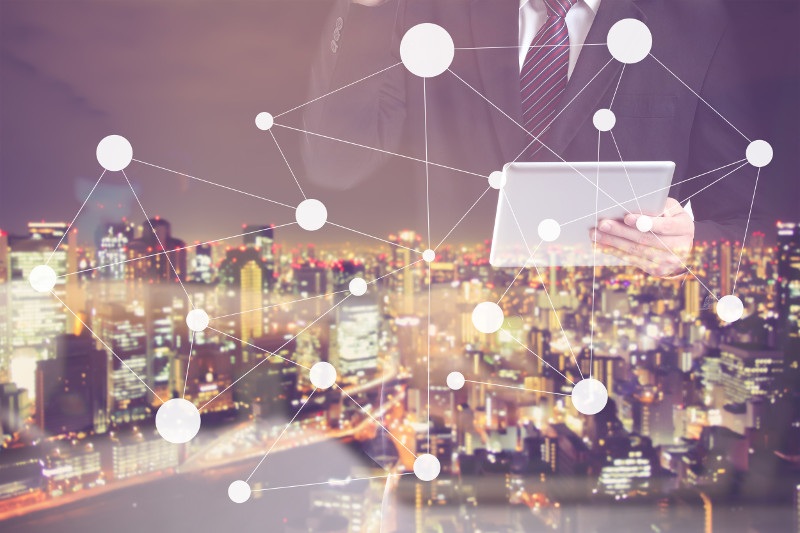 20+ Years of expertise in your field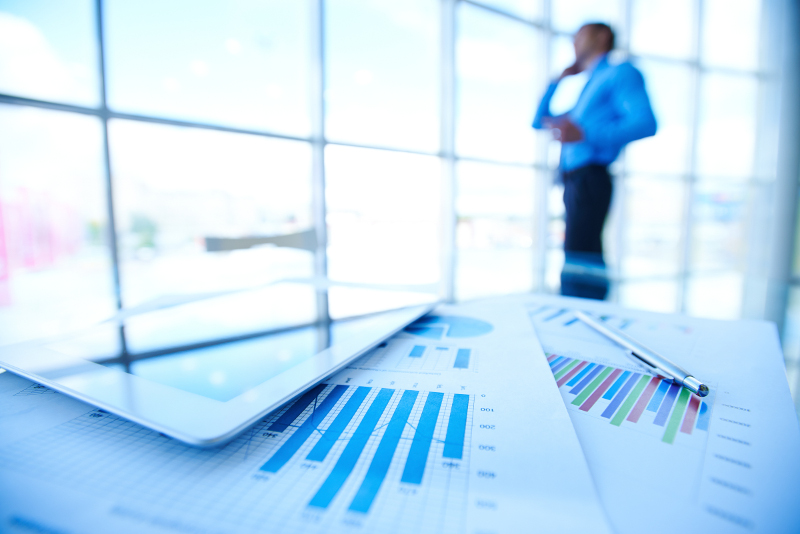 50+ experts available to assist you at every step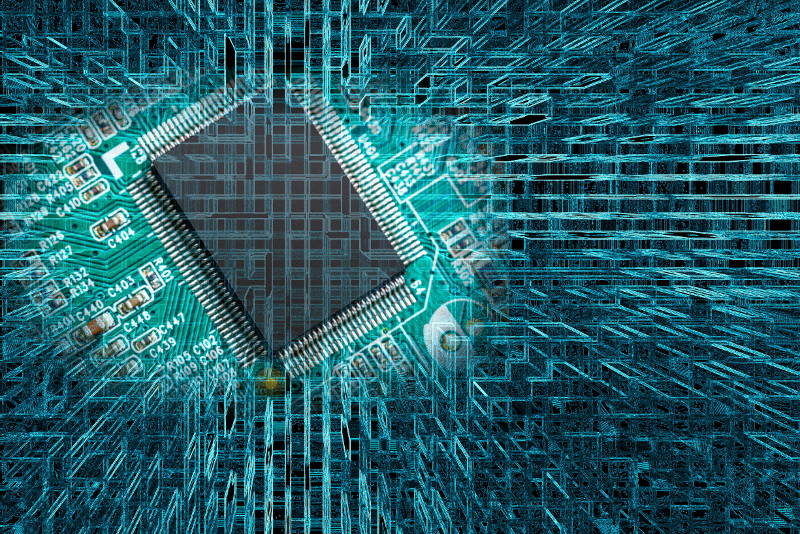 200+ multi-year projects completed with success
Our Approach
Organizations use our solutions to better execute their innovation strategies,
from pure research to larger funding programs.
Our approach is to leverage the most proven methodologies to:
Offer our clients the most comprehensive platform enabling fluid collaboration between Project teams, funders, hosting institutions, etc;
Enhance the implementation experience by offering our best practices and expertise in the field.

We partner with you at every step of your project.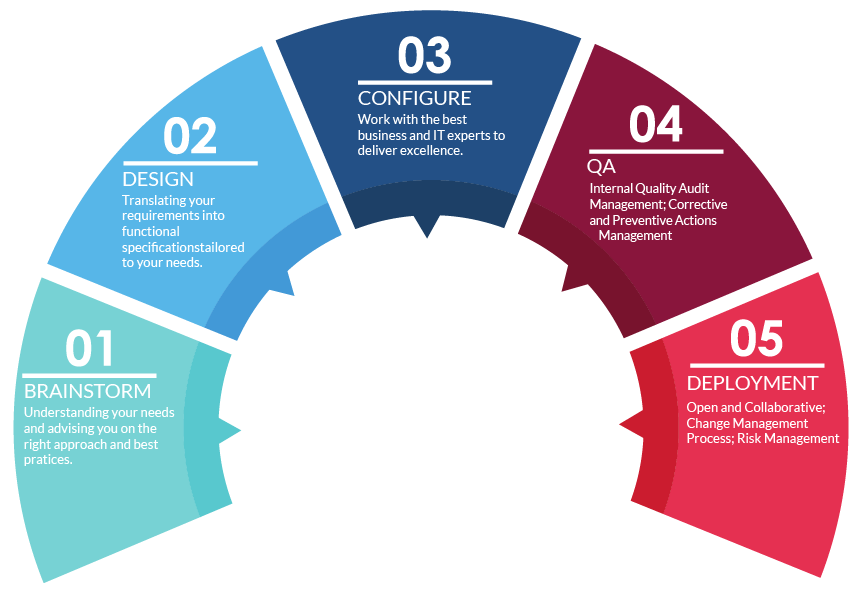 Tell us about your needs, our experts are standing by to answer your questions!
HQ Montreal
300, Rue St-Sacrement, Suite 307
Montreal Québec, H2Y 1X4
Phone: +1 (450) 679 1113