Grant Management
for Funders
Streamline your grants and awards management process. eAwards combines the industry best practices and your organization's specifics to deliver the tailored platform you're looking for.

eAwards | Awards and Grants Management System
The most adopted grants and awards management software used  among the Canadian funding agencies and research institutions.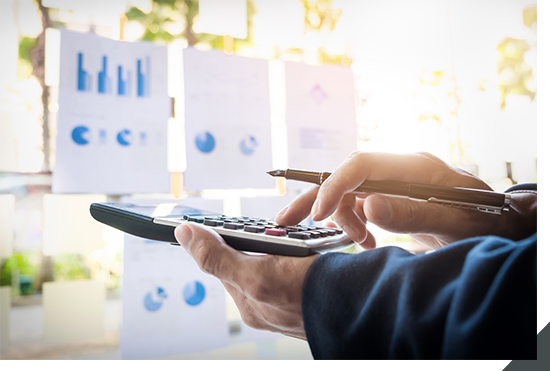 eAwards facilitates all processes underlying the life cycle of any funding program.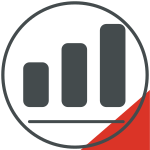 Implements best practices for efficiency and Accountability.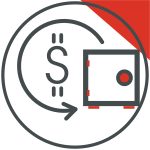 Enables collaborative application build up and management for project team(s) and involved contributors.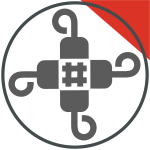 Harmonizes your operations by integrating to existing LDAP, HR or Financial systems.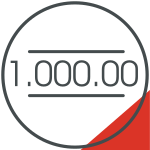 Key Performance Indicators Reports and Project Evaluation.
Forms and workflow flexibility
Services d'Implémentation
Support Technique et Maintenance
Tell us about your needs, our experts are standing by to answer your questions!
QG Montreal
300, Rue St-Sacrement, Suite 307
Montreal Québec, H2Y 1X4
Tél.: +1 (450) 679 1113