Ethique et Gestion de la Conformité
Dedicated platform for multi-level certification processes.

eReviews | Gestion de la Certification Éthique et de la Conformité
Plateforme dédiée à une gestion complète des certifications et de la conformité: éthique humaine, budget, contrats, faisabilité de la recherche, bio-sécurité, et bien plus, vous garantissant l'implantation du processus de revue scientifique et éthique le plus efficace.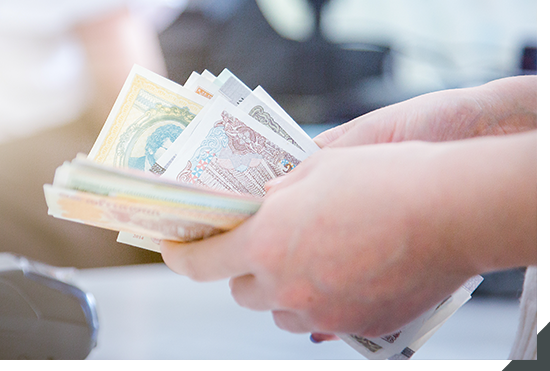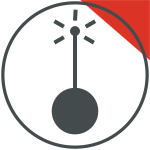 Contrôle intégralement le cycle de conformité et de certification.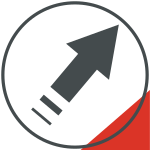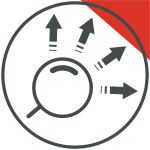 Centralise vos processus d'évaluation afin de les rendre plus efficaces/ pour en accroître l'efficacité.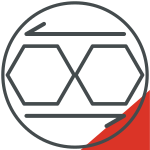 Harmonise l'ensemble de vos operations en integrant eReviews à votre infrastructure interne: système de gestion des subventions et bourses, gestion des RH, gestion financière, LDAP-AD, etc.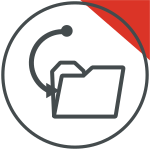 Processus d'évaluation et de certification integral, de la demande initiale à la finalisation et l'archivage du projet.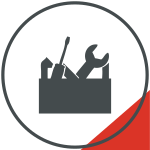 Technologie/Boîte à outils nec plus ultra, parmi lesquels la génération des lettres d'approbation, les rappels automatiques pour renouvellement, et le guide d'étude pour les chercheurs.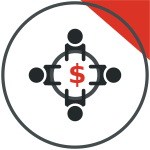 Meeting and Committee Management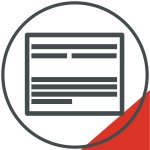 Smart Forms "formulaires intelligents" at révision collaborative 100% en ligne.
Services d'Implémentation
Support Technique et Maintenance
Tell us about your needs, our experts are standing by to answer your questions!
QG Montreal
300, Rue St-Sacrement, Suite 307
Montreal Québec, H2Y 1X4
Tél.: +1 (450) 679 1113